LCDR Amanda Day and Capt Gabriel Benjamin
The University of Pennsylvania NROTC Battalion celebrates Class of 2012 Alumni USN Lieutenant Commander Amanda Day (maiden name Spaeder) and Class of 2014 Alumni USMC Captain Gabriel Benjamin. The battalion proudly recognizes alumni contributions to our great nation long after they leave our unit and earn their commission. 
LCDR Day was the Battalion Commanding Officer in the Spring of 2012. Following graduation and commissioning, she served as a Surface Warfare Officer on the USS PRINCETON (CG 59), the USS PHILIPPINE SEA (CG 58), the German Bundesmarine frigates FGS SACHSEN (F 219) and FGS HAMBURG (F220).
Fluent in German, Arabic, and French, which she studied at the Defense Language Institute, she then laterally transferred and became a distinguished Foreign Area Officer (FAO).
LCDR Day's next duty station will be in Abu Dhabi, UAE, where she will serve as a Security Cooperation Officer.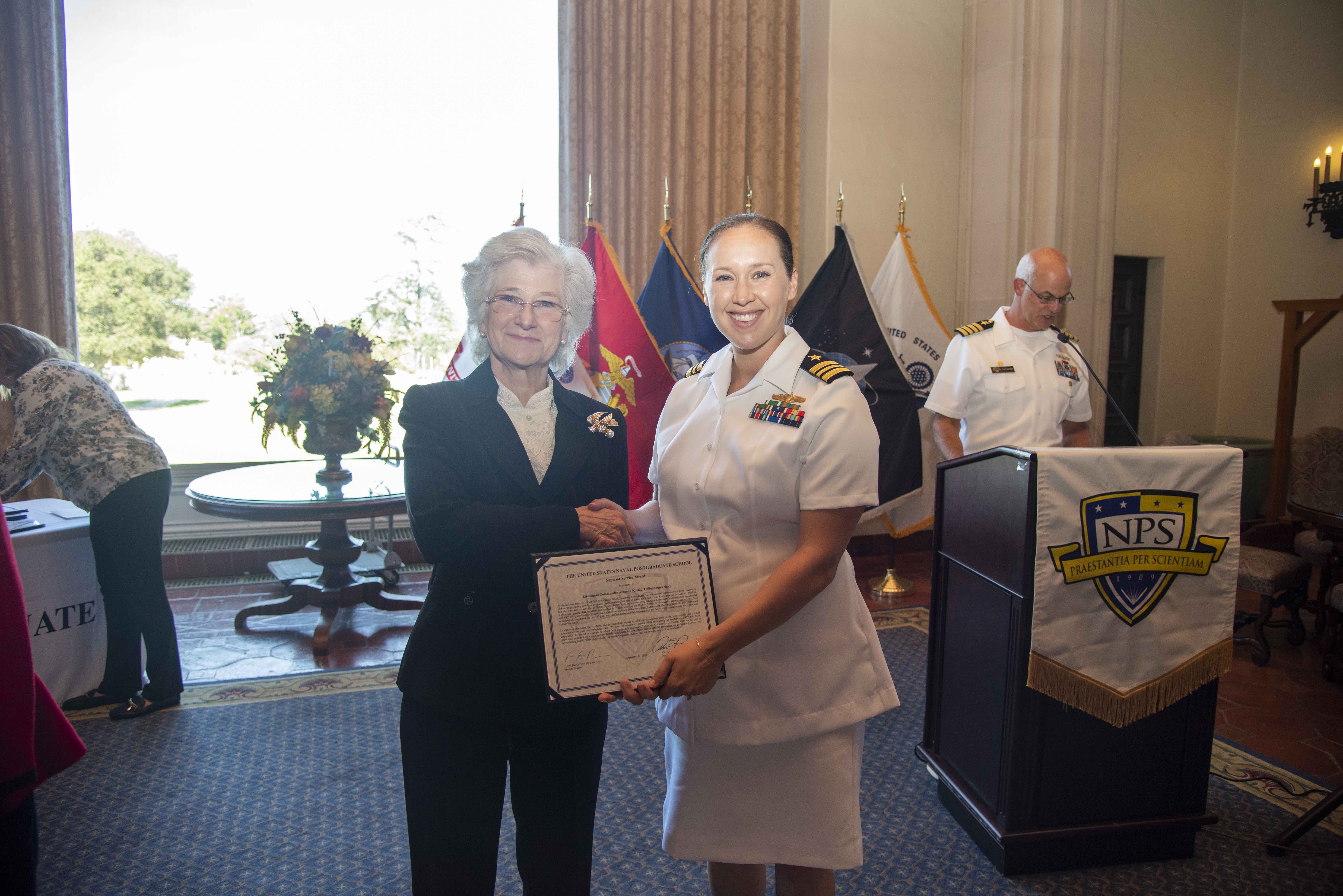 Since the fall of 2020, LCDR Day has volunteered over 125 hours each year. She helped coordinate badges and events with Junior, Daisy, and Brownie Girl Scout levels. In 2022, her efforts contributed to Girl Scouts earning 17 badges and seven girls earning their Bronze Award. The Bronze Award is the first of three nationally recognized community service-based awards Scouts can earn through their volunteer efforts. LCDR Day served as the Point of Contact for the community garden at the Girl Scouts' school.
LCDR Day graduated with distinction from the Fall 2022 National Security Affairs Department. Bravo Zulu Lieutenant Commander Day!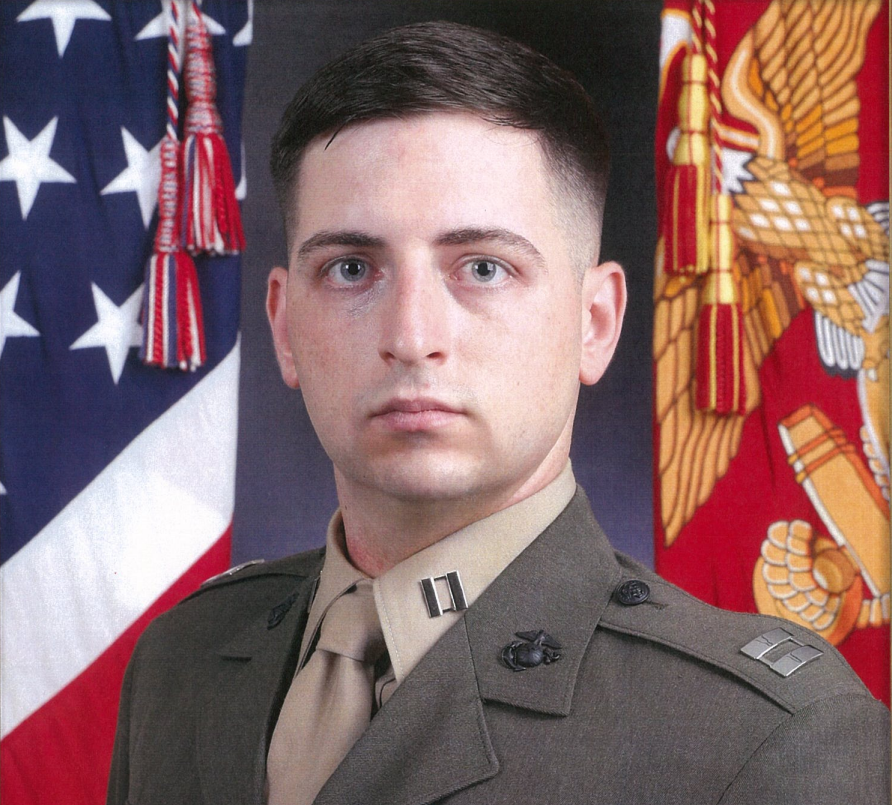 UPENN NROTC Battalion also recognizes USMC Captain Gabriel Benjamin. 
Captain Benjamin is a 2014 Drexel University graduate of the PENN NROTC Battalion. Captain Benjamin received the Naval Postgraduate School's Marine Corps Association Superior Service Award for Outstanding U.S. Marine Student. "This award is presented to an outstanding student based on quality point rating (GPA), thesis/capstone project, curricular, and extracurricular activities." 
Captain Benjamin received an M.A. in Eurasian Security Studies from the Naval Postgraduate School (NPS) in September 2022 in addition to his M.S. in Cyber Security from National University.
Since graduation, Captain Benjamin has excelled in his career, deploying to Okinawa, Japan, Syria, Iraq, and Kuwait from 2016 to late 2019 in support of various foreign partner exercises and military operations. Captain Benjamin was also attached to the Combined Joint Task Force (CJTF) Operation Inherent Resolve (OIR). He has overseen many communications and cyberspace operations.
Fluent in Russian, Captain Benjamin now serves as a Eurasian Foreign Area Officer out of Riga, Latvia where he supports U.S. foreign policy efforts in Eurasia in multiple capacities.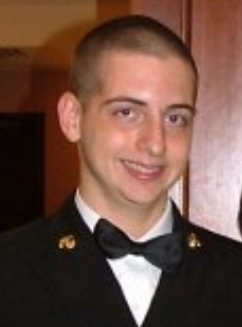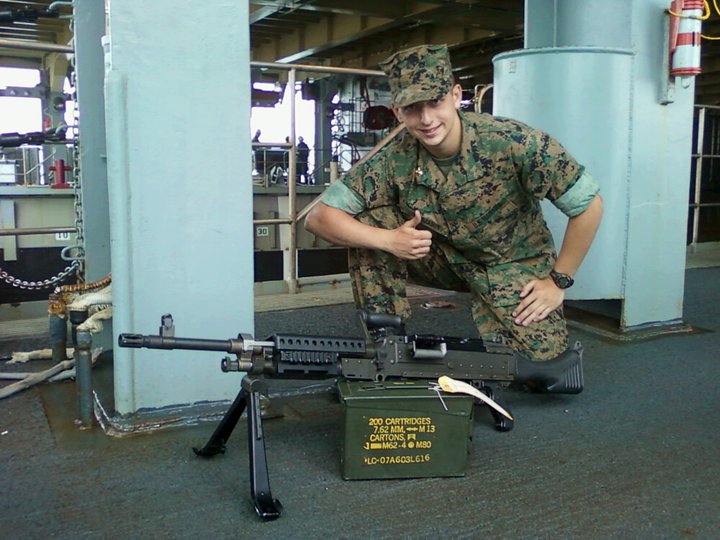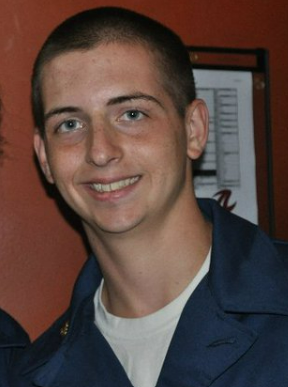 While at NPS, Captain Benjamin achieved an impressive 3.84 cumulative GPA with a complementary 3.8 GPA at the Defense Language Institute (DLI). He also completed an abundance of volunteer hours for various non-profit organizations. Serving as the Treasurer for the Foundation Wine Club with the NPS Foundation and Alumni Association, he recorded 130 volunteer hours, conducting annual budget negotiations, training new personnel, and reconciling the club treasury balance. Additionally, Captain Benjamin logged 100 hours serving as the Financial Operations Secretary with Grace Church Monterey Bay, establishing an automated cost management system and an Amazon non-profit business account while ensuring the financial policy was synchronized with the organizational mission. In addition to Financial Operations Secretary, he also served as a security consultant with the church, advising on risk management policies and assisting in security equipment research development. Semper Fidelis.
Post adapted from article written by ENS Overend and Midshipman Fourth Class Himes of the University of Pennsyvlania.