On the weekend of October 21st, nine University of Pennsylvania Midshipmen (MIDN) traveled to Cornell University, where they participated in the 2022 Cornell University Invitational Drill Competition. Combined with MIDN from the Villanova NROTC Unit, they competed in a wide range of athletic and drill events. Other schools in attendance included the Naval Academy, West Point, the Coast Guard Academy, the University of Rochester, the College of the Holy Cross, SUNY Maritime, and Rensselaer Polytechnic Institute. The events included a Color Guard competition, Platoon Drill Competition, Squad Drill Competition, Individual Drill competition, Individual 5k Race, 4x400m Relay, and 4×100 Freestyle Relay. Over the course of the weekend, University of Pennsylvania midshipmen competed to test their athletic and military skills, displaying to the rest of the attendees the caliber of midshipmen that our Unit creates and supports.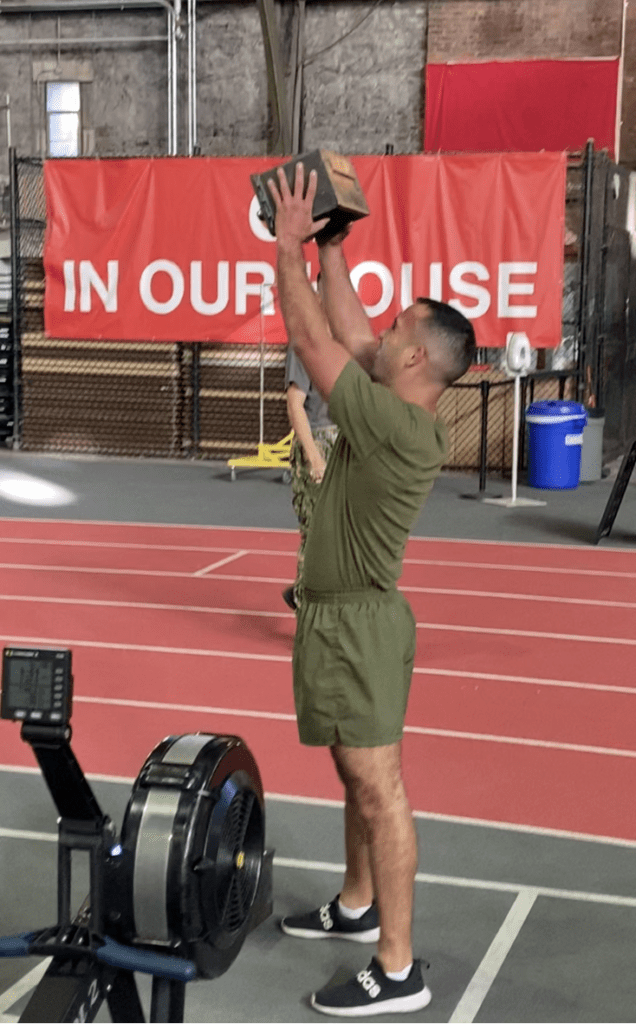 The Color Guard competed against more than ten other Color Guard teams. They completed movements such as Left and Right Wheels, Counter Marches, Eyes Right, and Presentation of the Colors. Below MIDN Tinney, MIDN Zegarksi, MIDN Button, MIDN Grady, and MIDN Robbins conduct a Left-Wheel and Presenting the Colors.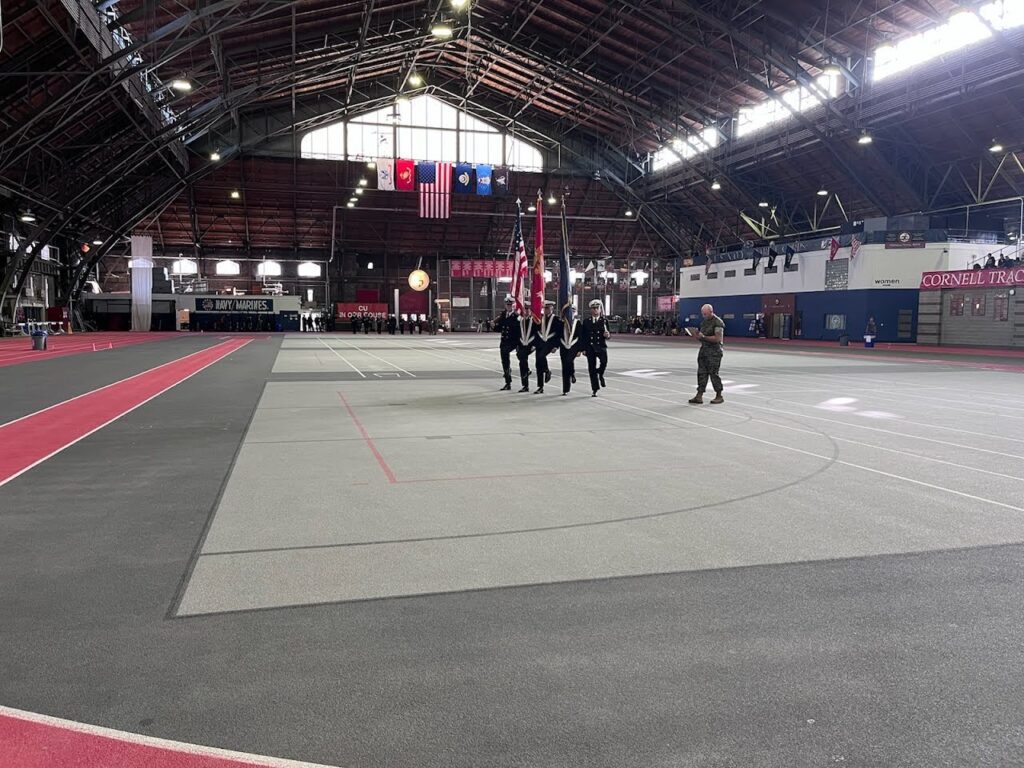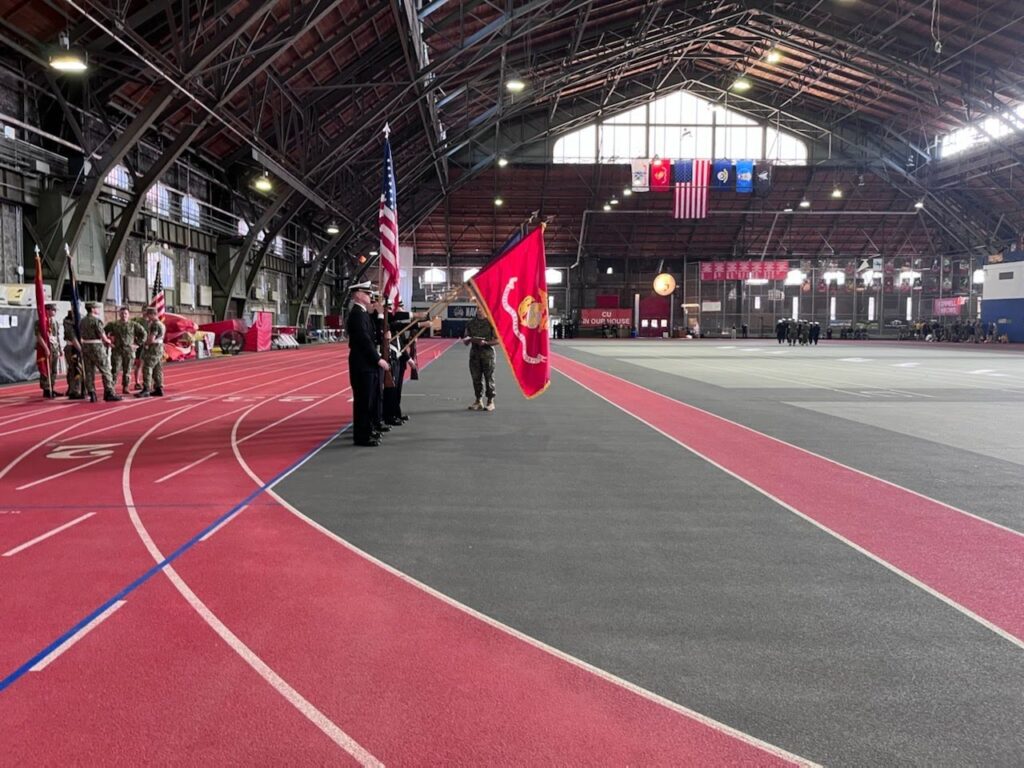 MIDN Himes, MIDN Conway, and MIDN O'Connor all competed in the 5k, pictured below. The 4×400 relay team consisted of MIDN Dwyer, MIDN Grady, MIDN Himes, and MIDN Conway, while the 4×100 Freestyle relay consisted of MIDN Grady, MIDN Conway, MIDN O'Connor, and MIDN Robbins. The weekend proved to be a valuable test of military drill skills and athletic performance. Brazo Zulu, Midshipmen!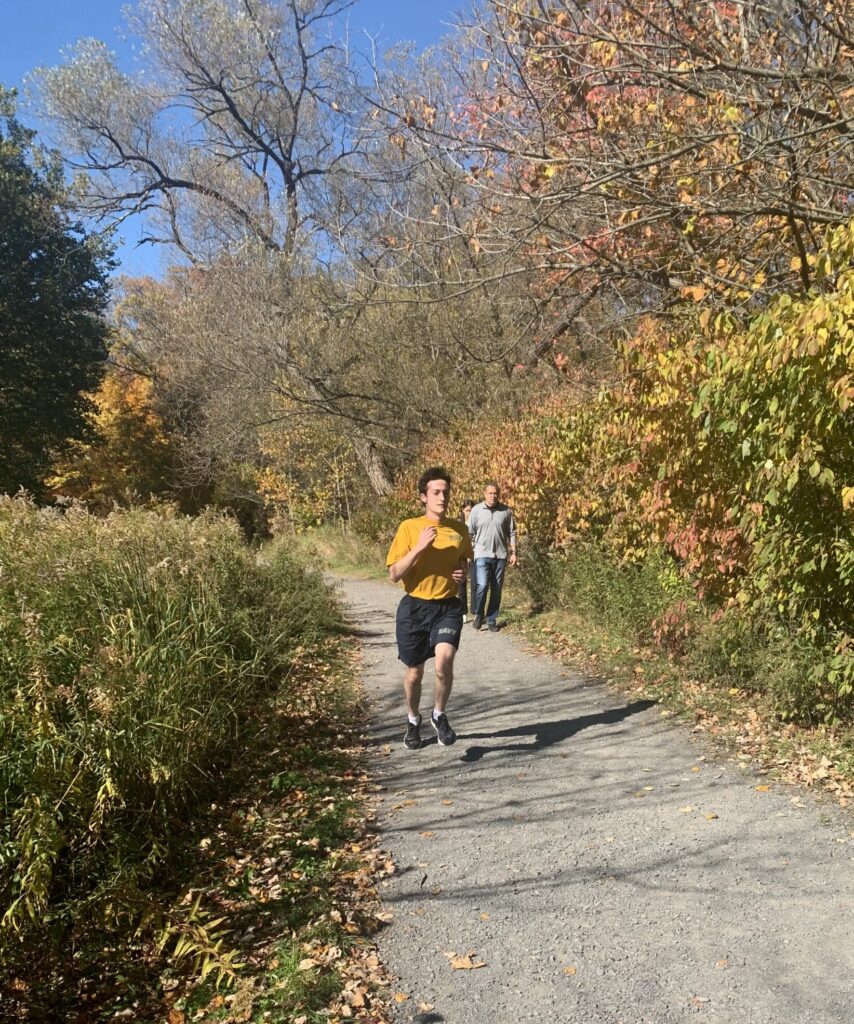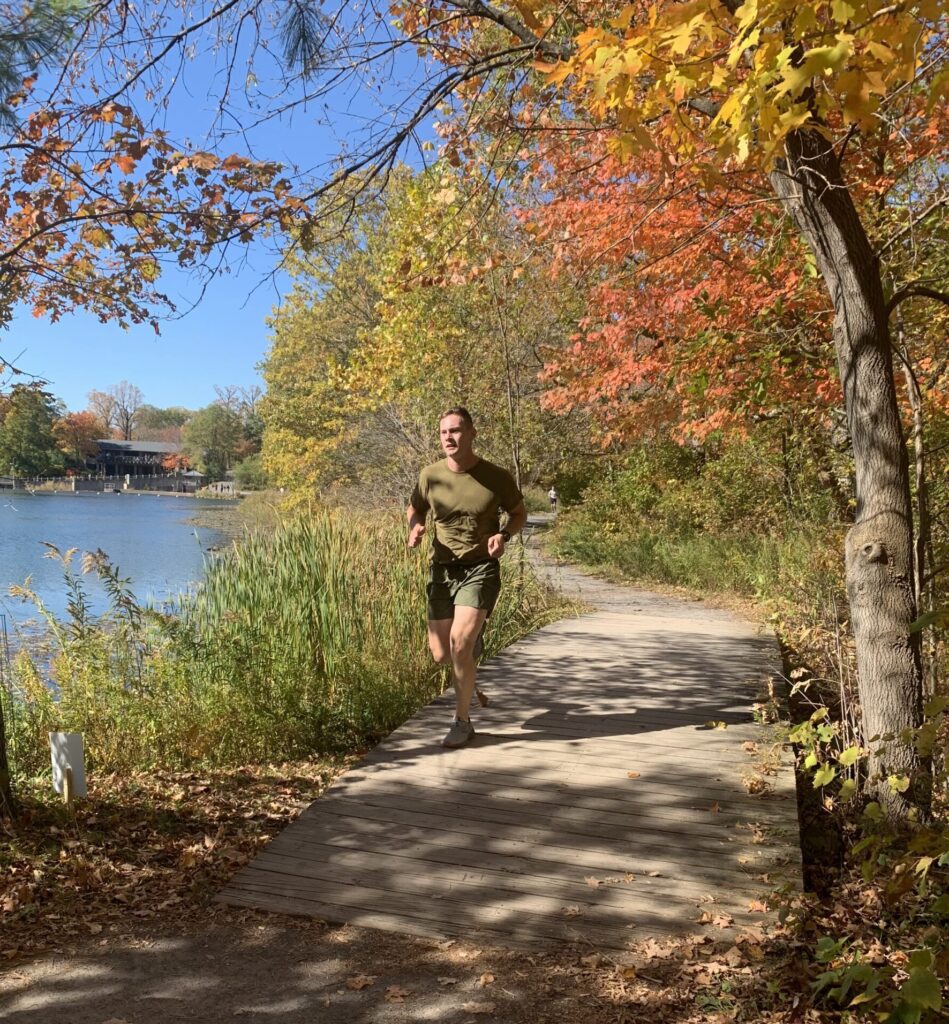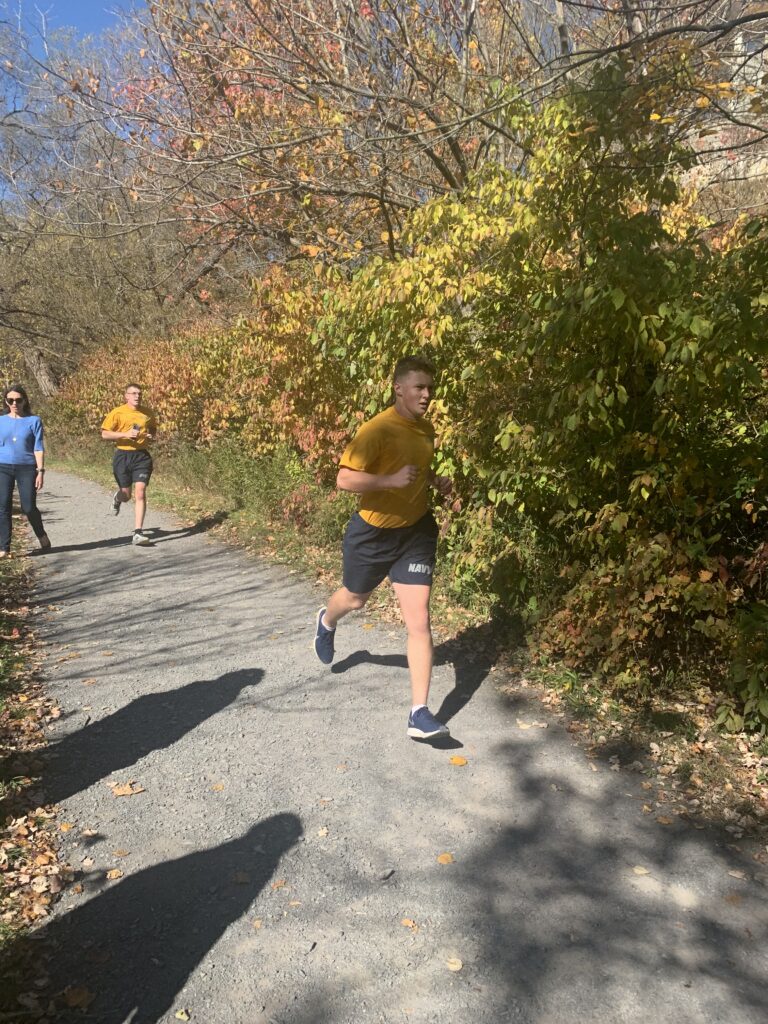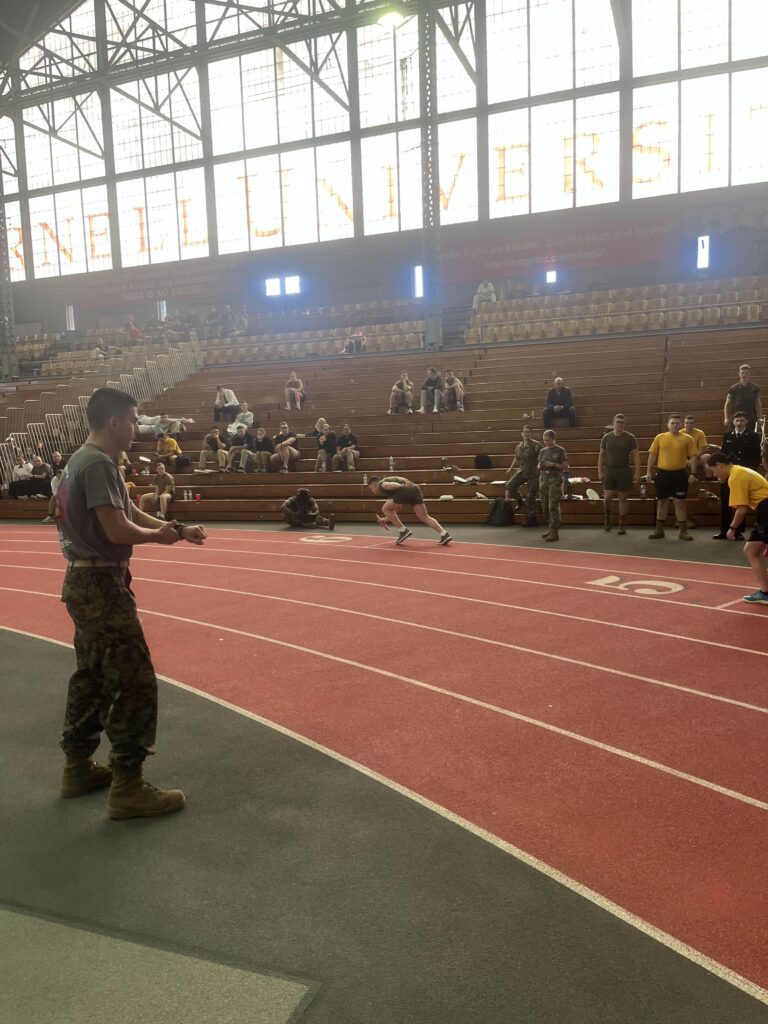 Article adapted from original story by Battalion Executive Officer, MIDN Robbins.