On May 13th, 2023, the University of Pennsylvania NROTC Consortium commissioned nine Midshipmen as Ensigns and 2nd Lieutenants in the United States Navy and Marine Corps. The commissioning ceremony took place at the historic National Constitution Center in Philadelphia, Pennsylvania.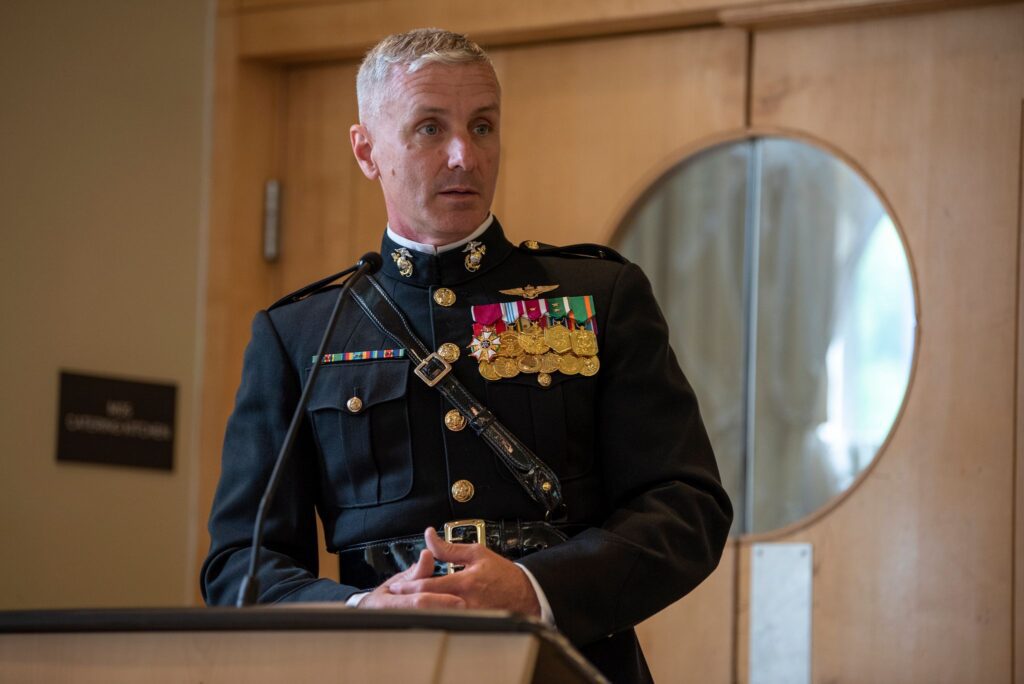 Below are photos of each of the ensigns and 2nd lieutenants and their first duty stations.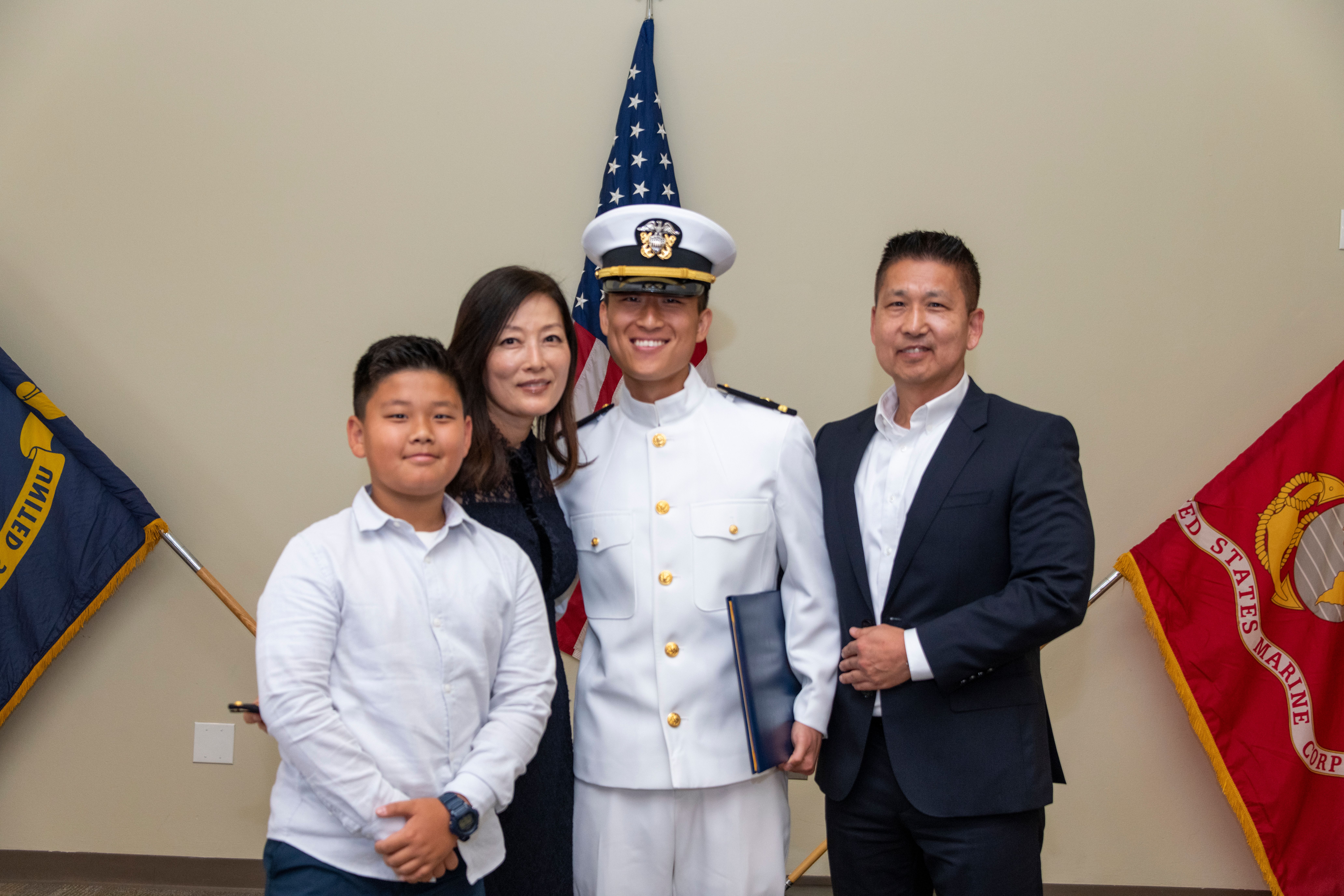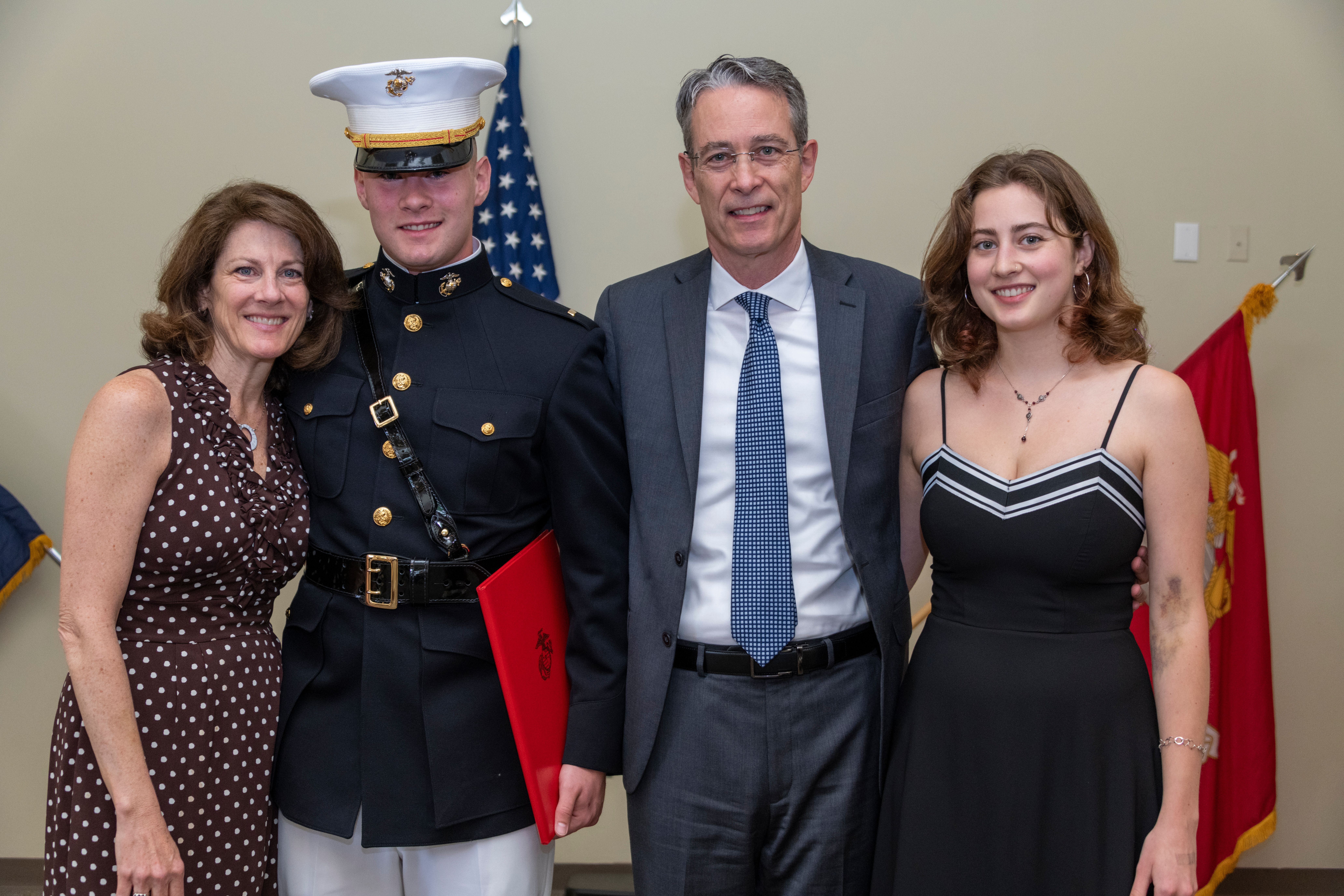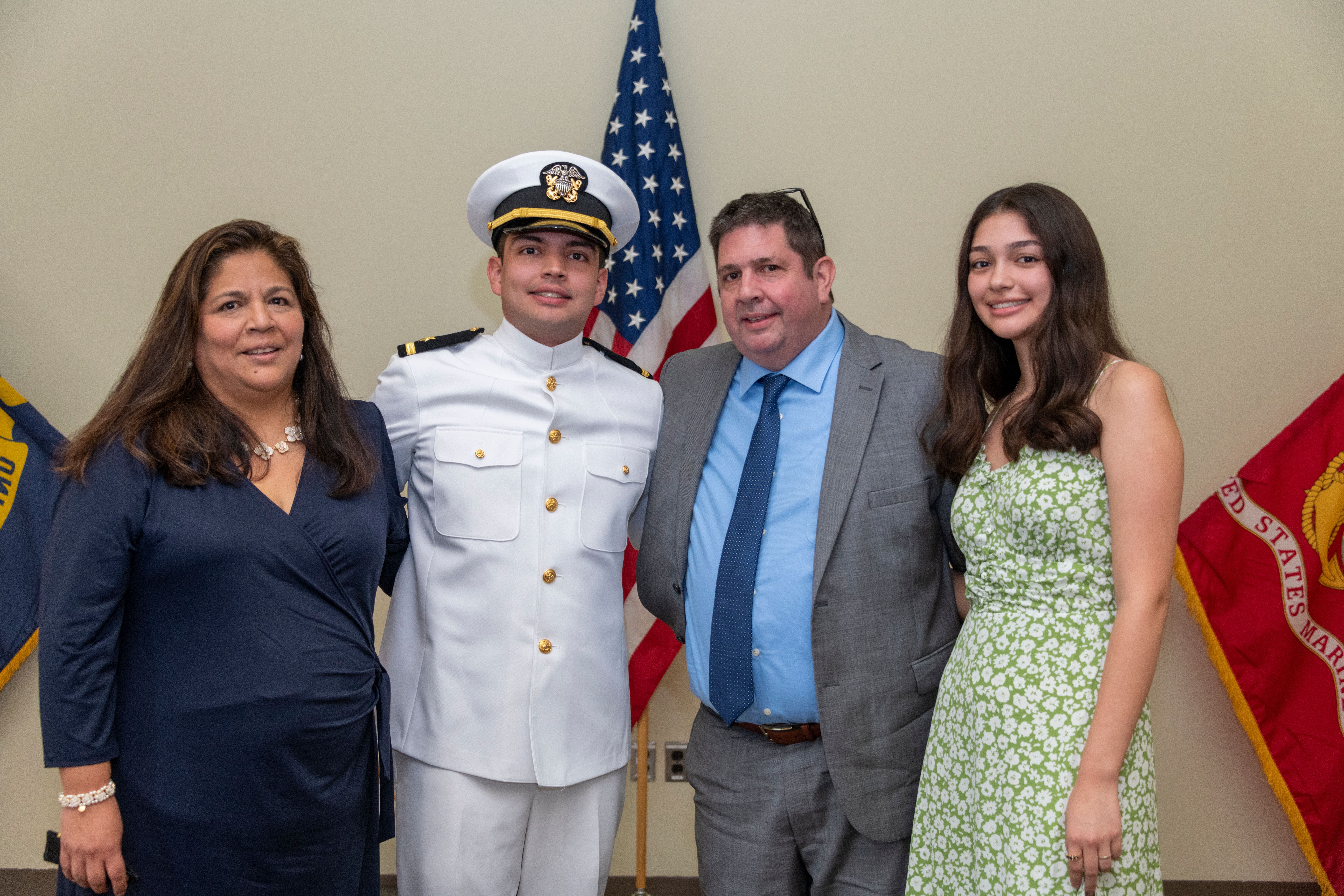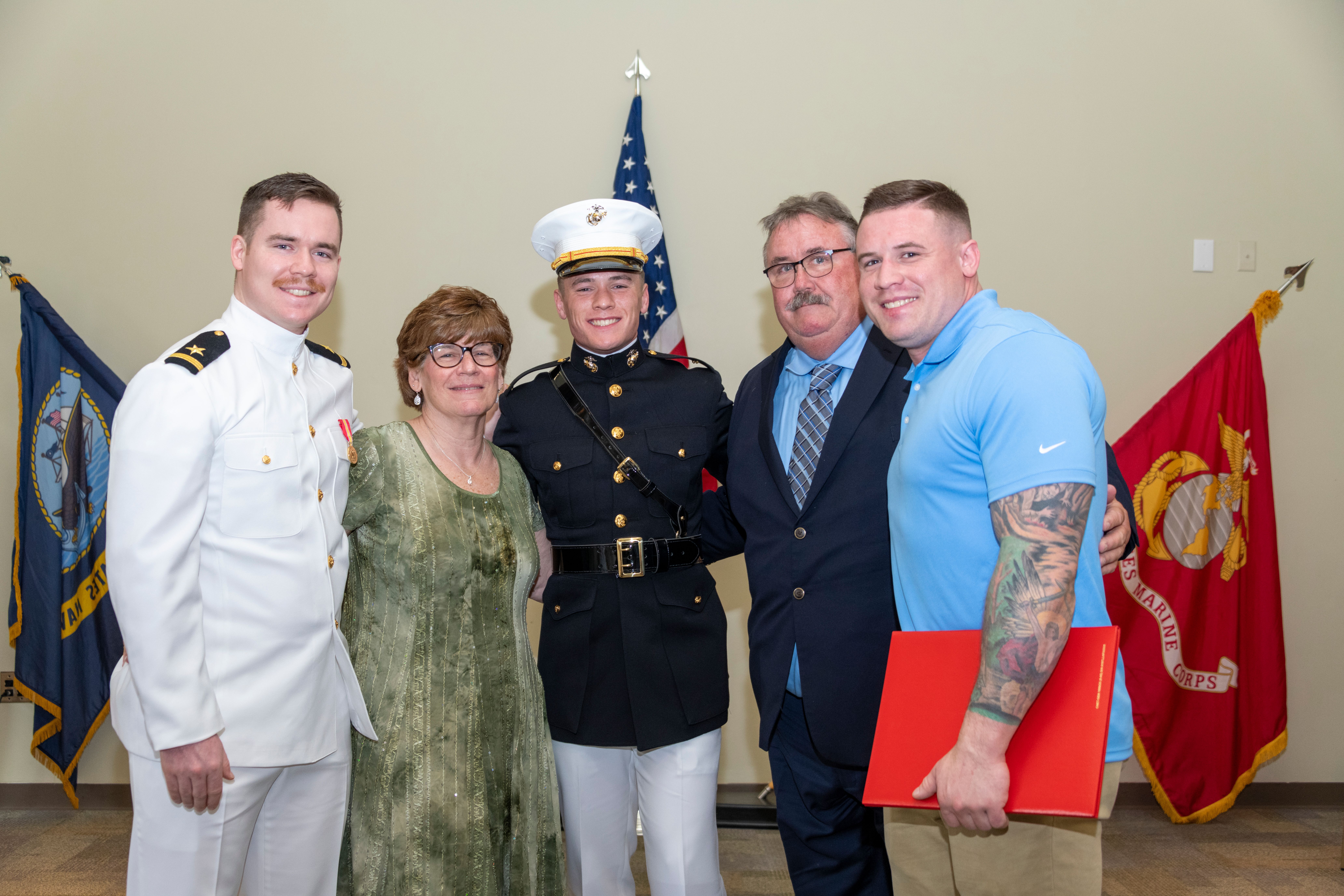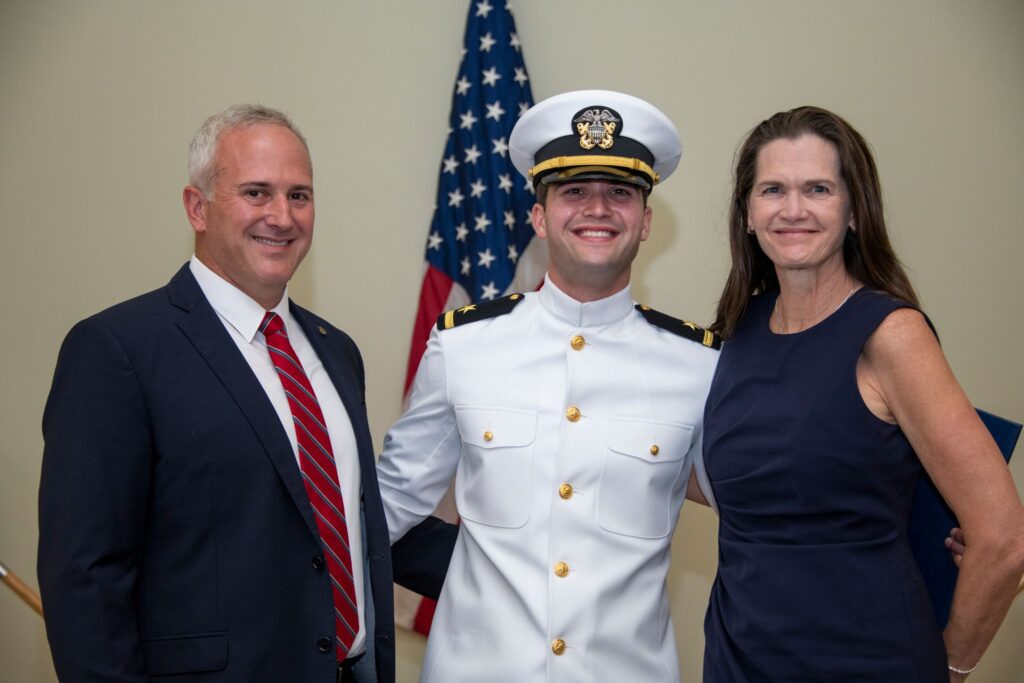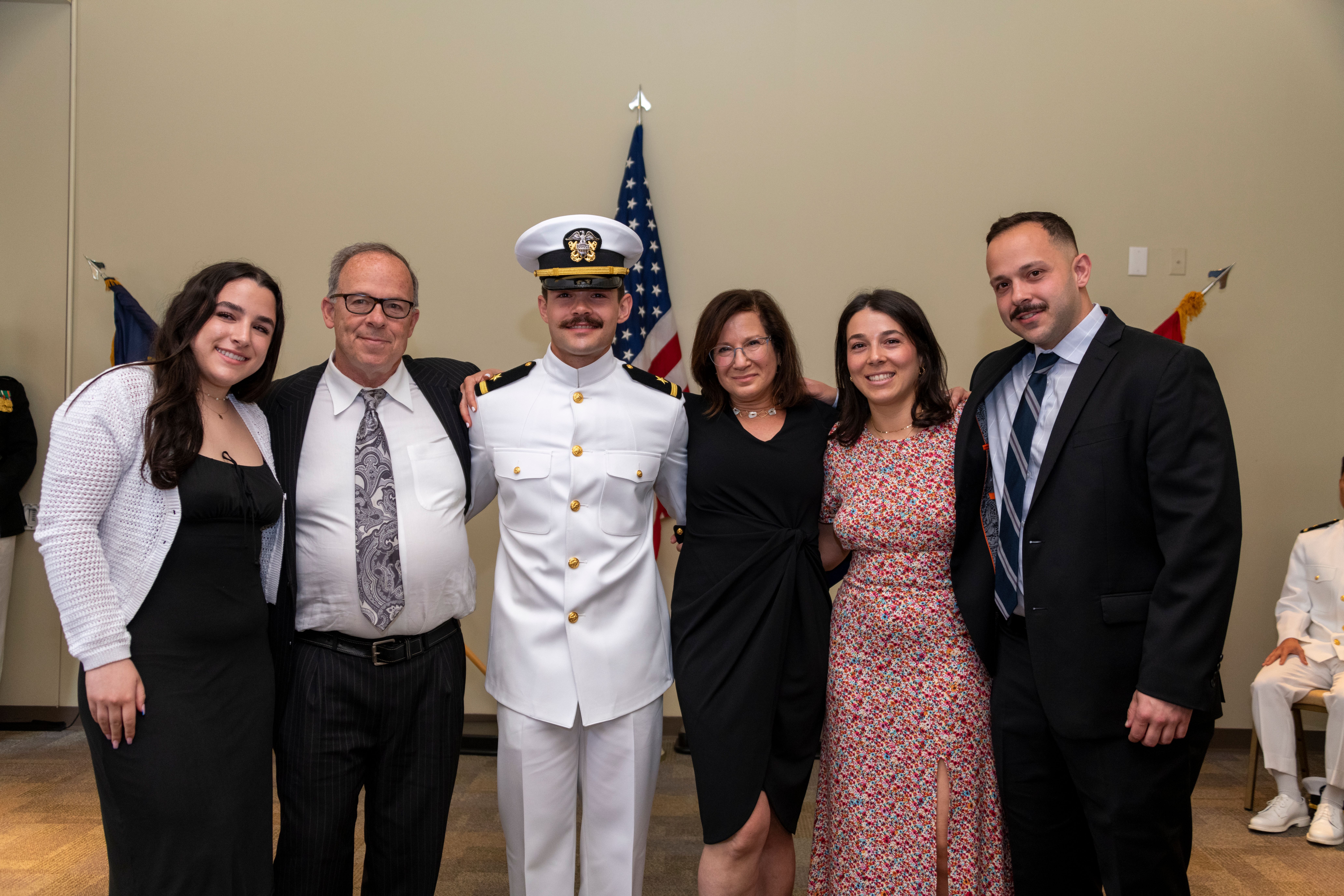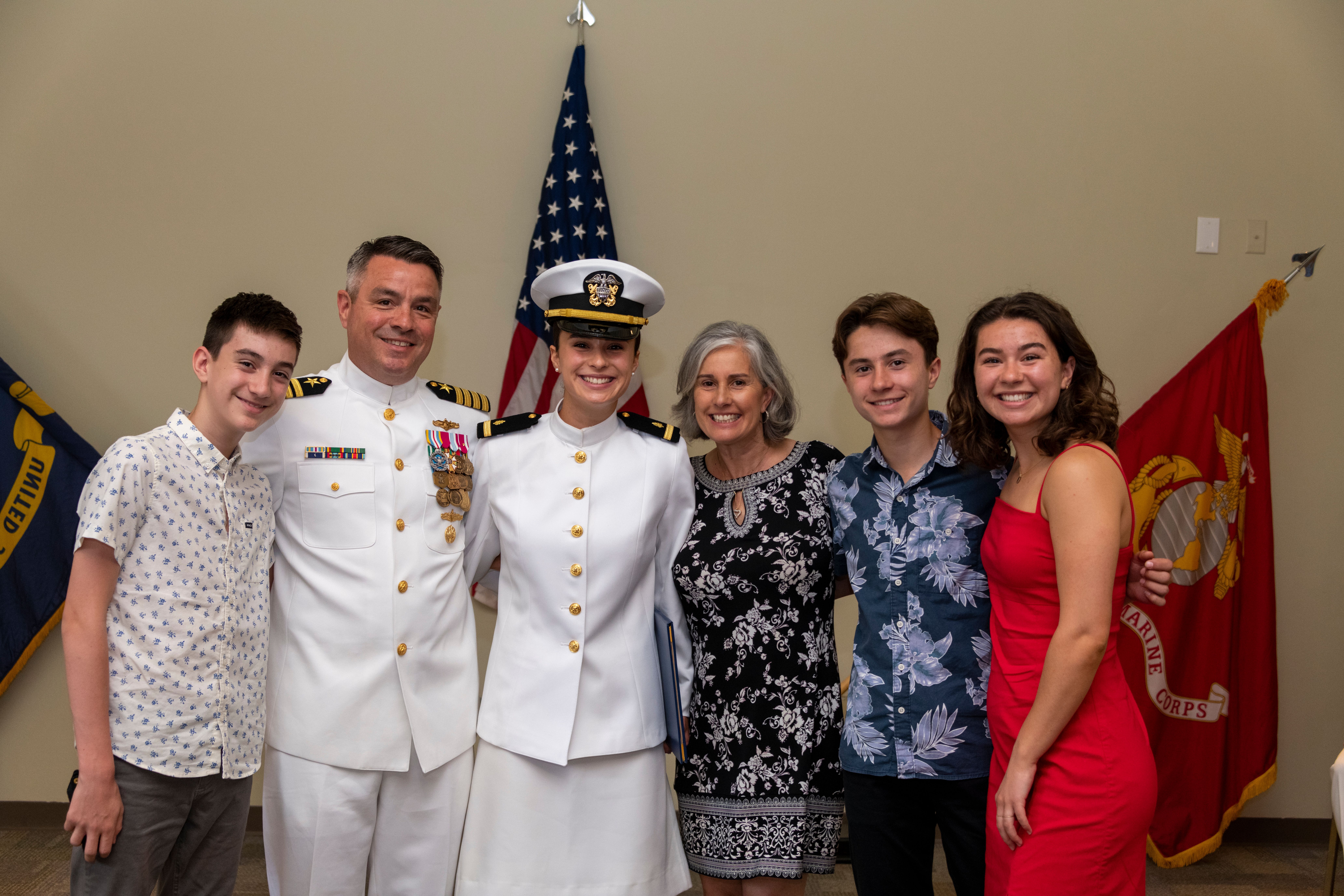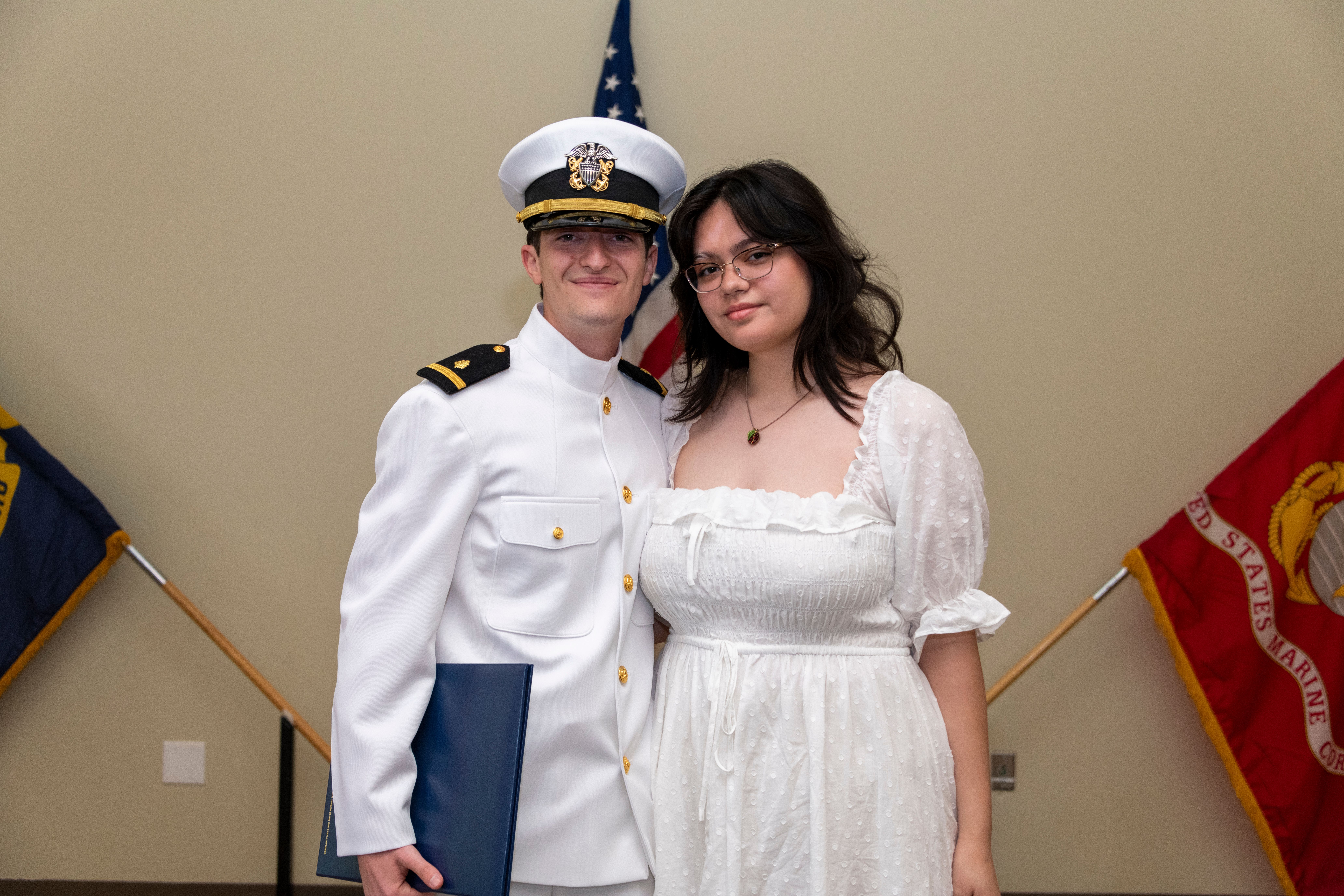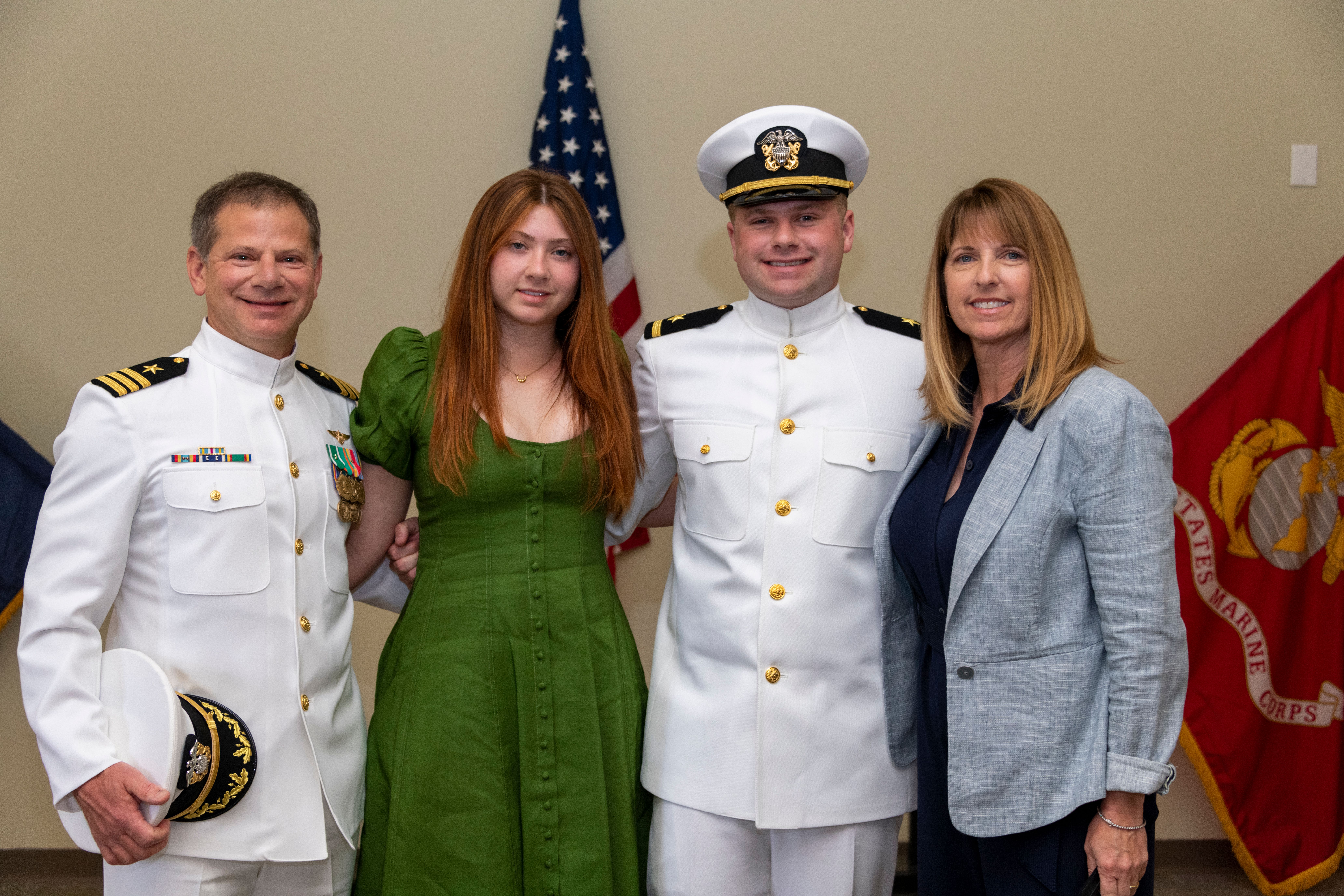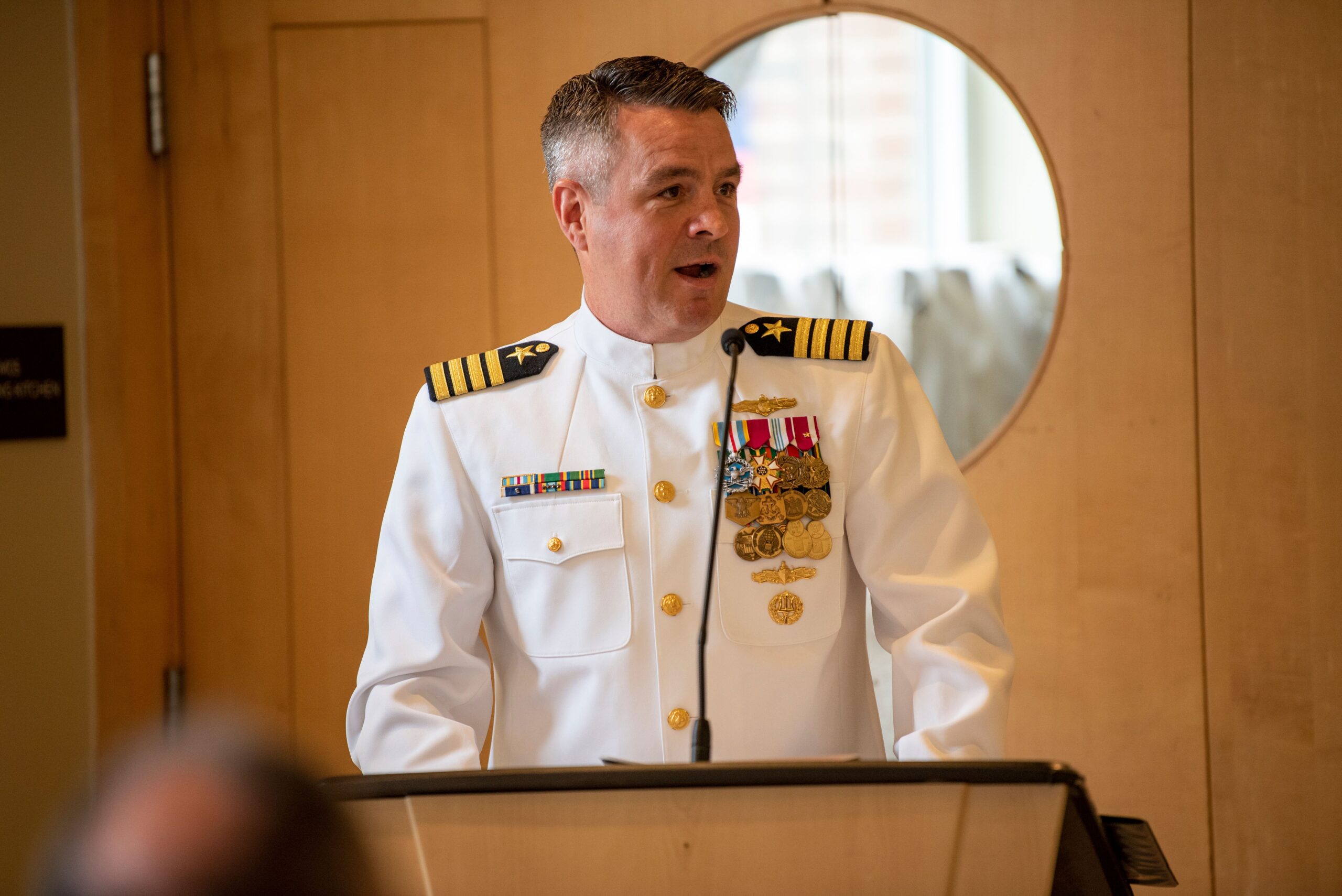 The ceremony's Guest of Honor was Captain Kurtis A. Mole. CAPT Mole hails from Bowie, Maryland. He enlisted in the Navy as a Cryptologic Technician and later commissioned through the U.S. Naval Academy with a Bachelors of Science in Economics and a minor in Chinese. CAPT Mole also holds an Information Systems Operations Certificate from the Naval Postgraduate School, a Masters of Arts degree in National Security and Strategic Studies from the Naval War College, and a Masters of Business Administration from National University. He is currently slated to report to CTF-70 in Yokosuka, Japan as Information Warfare Commander. 
The commissioning ceremony hosted two university guests, Ms. Sharon Smith and Dr. Steven Weber.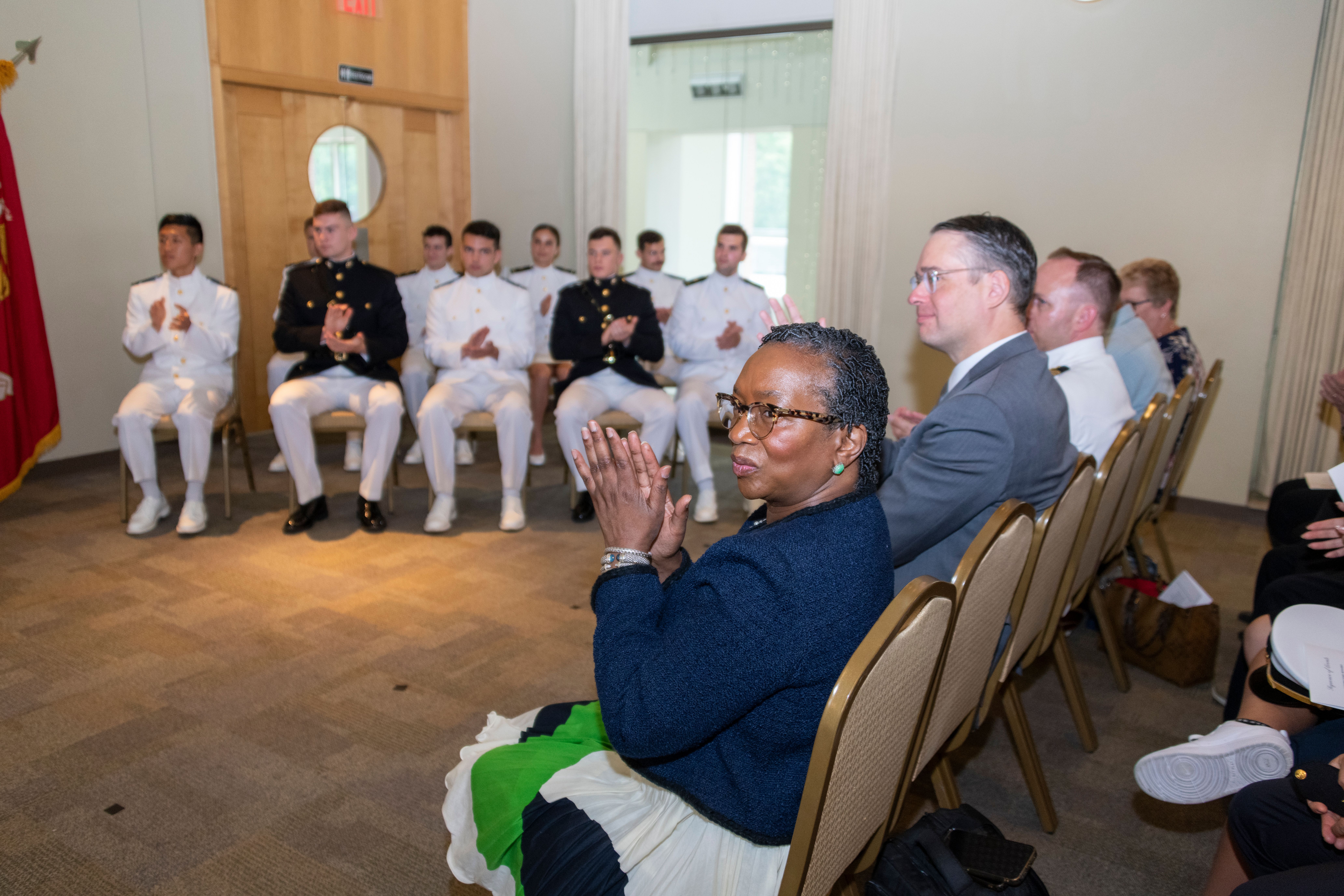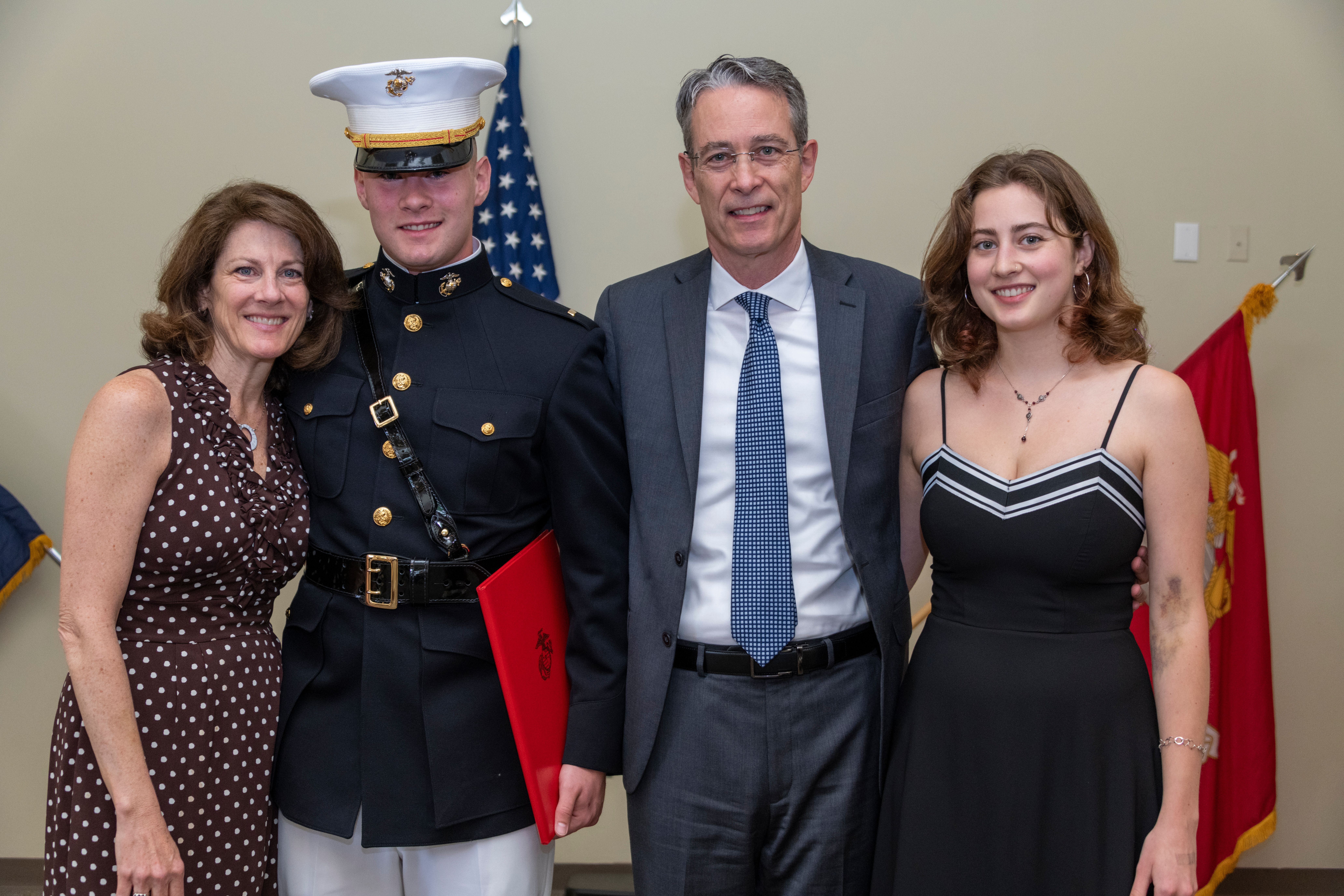 We are grateful to all our graduates for their dedication and service to our unit. We extend our heartfelt congratulations and best wishes to these exceptional individuals as they embark on their new chapters.
Original article written by Ensign O'Connor of the University of Pennsylvania.